Our Story
We've owned and operated Minuteman Press since March, 2004. When we purchased the business, we made a commitment to provide high-quality printing and copying services and to meet our customers' deadlines . This philosophy has become an integral part of our business model, and we have passed on this sense of commitment to everyone on our staff.
Printing is a family business for us. Michael's parents opened Minuteman Press in Norwich in 1992, and then later expanded by opening shops in Middletown , Hartford and New London. We still partner with these locations to maximize our efficiencies and meet our customers' needs.
Our shop has grown significantly since 2004. We attribute our success to our dedication to our customers' needs and our commitment to our community. We believe that giving back to our community benefits everyone. You can read about our activities in the community on our information page.
We thank all of our customers for placing their trust in us and helping us grow. We look forward to many more successful years!
Michael and Lindsey Weber
Our Community
We believe strongly in giving back to our community, and we support the following organizations.  Each of these groups provides services or hosts events to enrich our community and help those around us.  Please click on a logo to learn more.
If you would like to see how Minuteman Press can help your non-profit organization, please contact Michael or Lindsey directly.  We always support the organizations that use our printing services.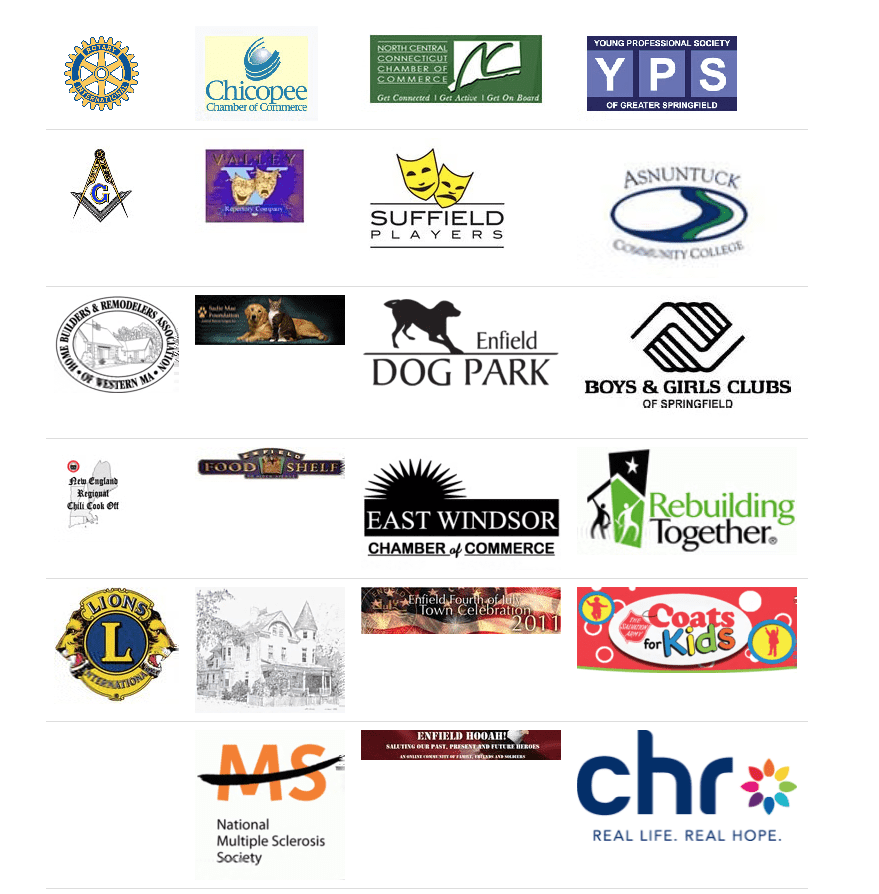 Our Commitment to the Environment
If you are looking for an eco-friendly printing company in the Connecticut, Vermont, and Massachusetts area, Minuteman Press is your solution.
At Minuteman Press, we provide quality products while taking measures to minimize our impact on the environment.  Many years ago, printing was a process laden with chemicals and paper waste.  In the 21st century, we use chemical-free equipment, have minimal paper waste, employ extensive recycling programs, and use a variety of environmentally-friendly products.
DIGITAL PRINTING IS ENVIRONMENTALLY FRIENDLY
Digital printing is chemical-free and creates less waste paper than offset printing.

The mini capsules that allow you to write from one sheet of carbonless to the next are a soy-based product.
SOY-BASED INK FOR YOUR PRINTING
Upon your request, we will use soy-based ink. Soy-based ink is available in as many colors as standard ink.
We offer many environmentally friendly paper options. Just tell us what you are looking for and we will be happy to make a paper suggestion based on your needs.
GIVING BACK
At Minuteman Press, we are committed to our community and our environment, and we believe in giving back. We plant a tree for every invoice, every month.
We are working with Trees for the Future to plant and restore trees. Their organization has planted approximately 50 million trees since their inception in 1989, and these trees are responsible for removing about one million tons of CO2 per year from the atmosphere.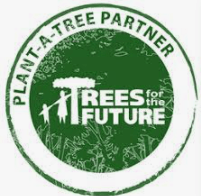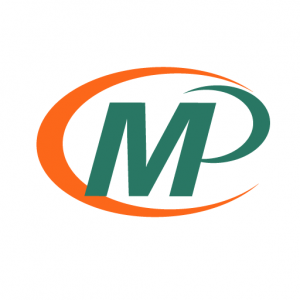 Have questions or comments? Drop us a line!