Today, we recognize Indigenous Peoples' Day as a way to honor Native people and to accurately tell their stories. This day is about "reflection, recognition, celebration and an education".
We have personally found a deeper connection to this history by discovering which Native groups lived in our region. Have you ever wondered who originally inhabited the land on which you live? This NPR article on Indigenous Peoples' Day linked to a fascinating, interactive map of native lands around the globe. This map is interesting to navigate because it "brings an awareness of the real lived history of Indigenous peoples and nations in a long era of colonialism".
Here we zoomed in on the New England region, encompassing our Minuteman Press locations in Brattleboro, Enfield, and Springfield.
Brattleboro: N'dakina, Wabanaki, and Pennacook
Enfield: Podunks, Wangunks, and Pocumtuc
Springfield: Nipmuc, Agawam, and Pocumtuc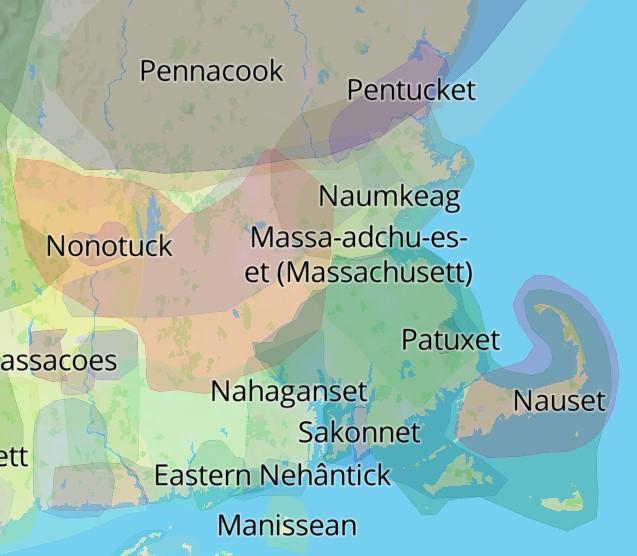 We always believe that education leads to strength and greater understanding. We hope that by deepening our understanding of the experiences of Native tribes, we will develop stronger ties to the land and become better stewards.
Sources:
https://www.npr.org/2022/10/10/1127837659/native-land-map-ancestral-tribal-lands-worldwide
https://www.npr.org/2021/10/11/1044823626/indigenous-peoples-day-native-americans-columbus