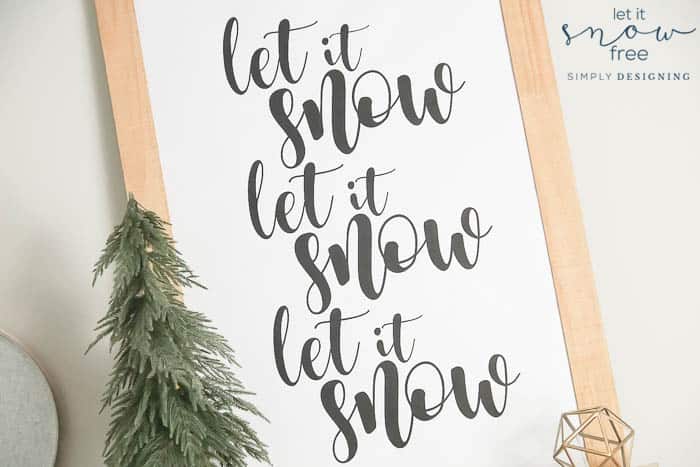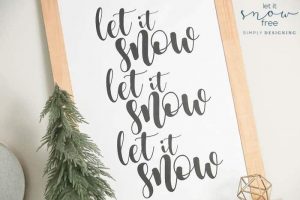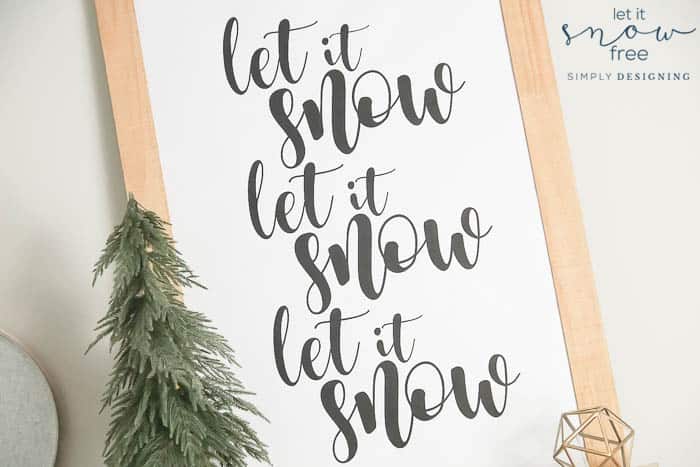 Everyone can appreciate saving time and money in December.  Bonus if you can do it with style!  There are many designs that you can download – for free! – and use for your family's holiday celebrations.  Items like greeting cards, place cards, and gift tags.  If you want to print these on thick stock with professional finishing, just send the file to us and we'll get back to you with a quote.  Why not take advantage of these beautiful designs?
The creative folks over at The Spruce Crafts have shared this list of free designs.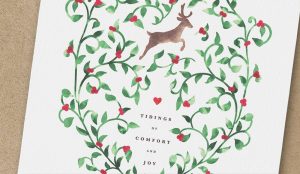 For seasonal printables that you can frame or add to a winter display, check out these fun choices from SixCleverSisters.  These are sure to liven up your walls or mantel in December!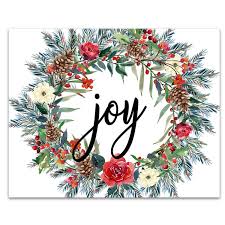 Gift tags shouldn't be boring.  Options like these will really stand out with festive flair!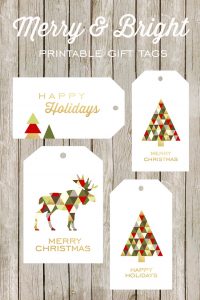 Need more inspiration?  Google does the trick.  Here are the results for 'free Christmas printable' and 'free winter printable'. 
Quick printing tips…PDFs are always better for printing because the fonts and layout won't change from computer to computer.  Also, try to find a design with crop marks if possible.  These look like little black tick marks along the edges of the design, and they show you where to cut so the image is centered. 
We hope that these simple ideas bring inspiration to your holiday planning.  Even if you aren't a creative type, combining several ideas from other people will add a personal touch to your holiday and make it feel unique.
Minuteman Press is committed to making your job easier so you can enjoy more of the holiday season!