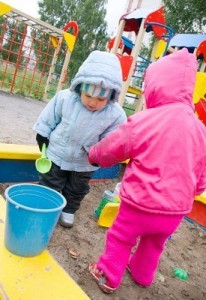 What exciting news for Enfield and surrounding communities!
The LEGO Children's Fund has become the major sponsor for the Rotary Club of Enfield accessible playground project with a donation of $250,000.00.  This significant donation will allow the club to complete the project – and families to enjoy the playground – sooner than expected.
To learn more about the Rotary Club of Enfield or to help with this project, please visit the club website.
Thank you, LEGO, for supporting this community project for the families of Enfield!