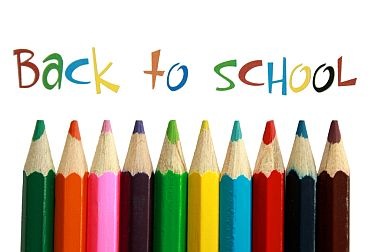 As you transition from summer to autumn – from vacation to the school year – Minuteman Press is here to help.
We work with many school districts and towns to provide forms, report cards, letterhead and envelopes, and workbooks during the school year.  We specialize in rush jobs and unique requests!  We also work with school groups and teams as they prepare for special events with program books, banners, and logo items.
Please contact us for more information or a quote on your upcoming project.  We look forward to working with you!