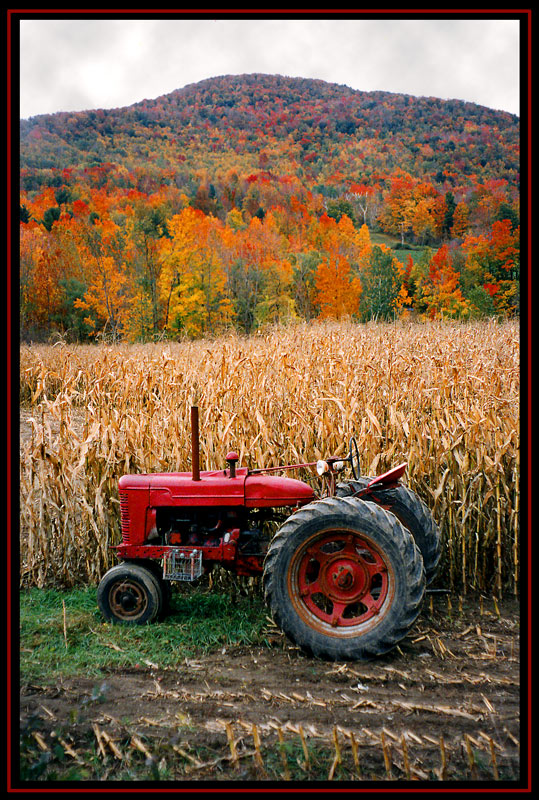 We're offering FREE return address printing on holiday cards through Friday, September 28th.
Every year, the holiday season sneaks up on us.  It seems like we go from back-to-school to Thanksgiving in the blink of an eye.  If you're planning to order cards, why not order now and get something for FREE?
Whether your message is strictly business or you want to convey a religious tone, we have hundreds of styles available.  We also have themes such as golf, patriotism, humor, snowmen, and fine art.  If you want a more personal touch, we can include your company logo or even print the signatures of everyone in your office.
Offering three easy ways to shop:
The album in our shop has samples you can touch.
Our catalogs feature even more styles, and we can leave one at your office for everyone to browse through.  Just call and ask, and we'll stop by soon.
Our website includes all of the cards shown in the catalog, plus special "web-only" styles.  The site also allows you to search by theme, and even provides a proofing option.  Shopping doesn't get easier than this!
Wishing you all the best this autumn!