Now that we've experienced some cooler weather…..brrrr…..we finally feel comfortable telling you about our holiday card offerings.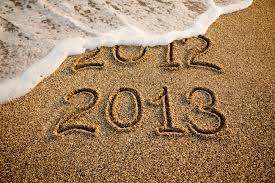 There are only 3  months left in 2013!
Thanksgiving, Christmas, Chanukah, Kwanzaa, and the New Year will be here in the blink of an eye.  Minuteman Press offers holiday cards that are appropriate for personal and business use.  We have hundreds of styles available, and we can imprint them with your name, signature, logo, or personal message.  Calendars too!
We also offer FREE return address printing until Monday, September 30th.
To view samples, create a proof, and order online, visit our holiday card page.  The layout is very user-friendly.
We also have an album available in our lobby for browsing and in-person ordering.