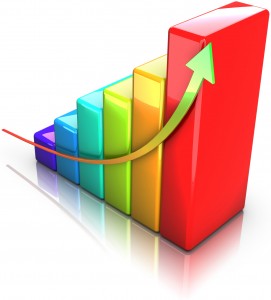 The new year is upon us, and it's the perfect time for businesses to look ahead with a fresh perspective and new strategies for business growth.  The holiday parties and preparations are over…now is the time to get out there and make 2014 a success!
At Minuteman Press, we can create the materials to get you moving in the right direction.
      • Business cards for networking
      • Brochures and flyers for sales calls
      • Mailing services to grow brand recognition and reach prospects
      • Custom pocket folders for presentations and meetings
      • Graphic design services for a fresh look this year
      • Forms, labels, and notepads to keep your company on task and organized
Our goal is to make the process of print buying simple and efficient because you have other tasks to focus on.  We'd love to hear from you!  Click here for our contact information.