Our mailing services are designed to save you time and money.  Yes, it is often cheaper to pay us to handle your mailing than to do it yourself.  Let's break it down.
If you are sending letters, someone in your office has to print them, fold them, insert them into envelopes, seal them, address them or affix a label (which they had to mail merge and print), apply postage, and put them in the mail.
If we send your letters, we can do every one of those steps with automation.  Our machines are fast and accurate.  We can print the addresses directly onto the envelopes…no labels.  We can use our mailing permit or yours.  And we'll deliver them to the post office.
A lot of the savings comes from using our mailing permit.  Most small businesses don't have their own permit, but they can use ours for their project.  The cost savings realized by a standard mail permit rate usually offsets the entire cost of our mailing services…and then some!
Postcards, catalogs, and flyers are also products we print and mail.
Sending mail has gone from this…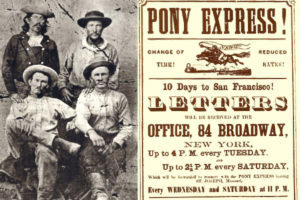 …to this.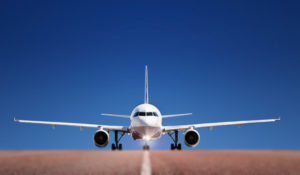 The way you handle your mailing project can become more efficient too.  Just ask us how!