A special offer just in time for Valentine's Day!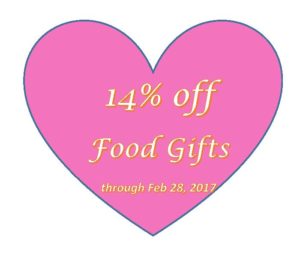 No, we're not baking treats here in our shop.  We work with the best (and tastiest!) companies in the food industry to create food gifts customized with your business name and logo.  Brands like Godiva, Lindt, and Jelly Belly!
Whether you prefer your information printed directly on the gift…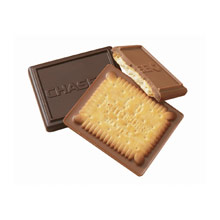 …or on the packaging…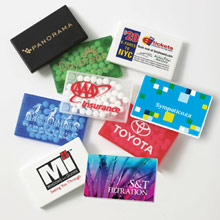 we offer a variety of choices.   From sweet to savory, small to large, we can find the right gift for you.
These tempting treats are also a great give-away item if you're exhibiting at a trade show or spring home show.  What a delicious way to attract people to your booth!
We're here – in person – to help with ideas, questions, and pricing.  Please contact us for more information.