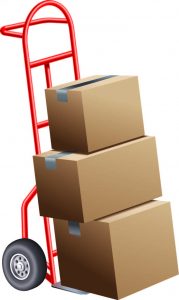 Did you know that we offer free pick-up and delivery to businesses?  We run a regular delivery route twice a week, and we are happy to pick up samples to quote also.
Check out this map of our service area in Northern Connecticut and Western Massachusetts.
If you have a tight deadline or a special request, please contact us and we'll do everything we can to meet your needs.  Rush jobs are our specialty!