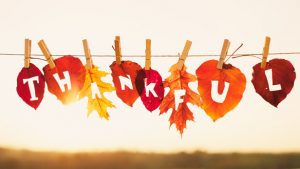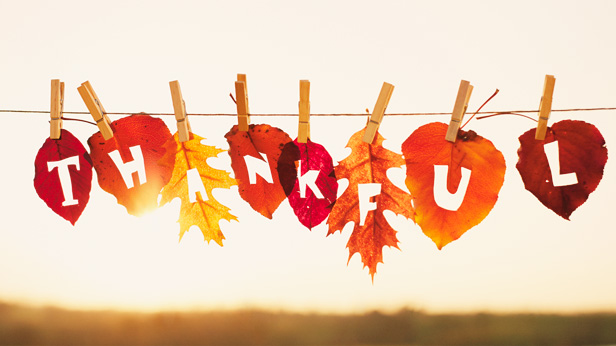 For a limited time, Birchcraft is offering a discount on their entire line of Thanksgiving greeting cards!
10% off your order plus free shipping.
Through Sept 30th.  Use Promo Code KC504.
Why do we love Thanksgiving cards?
| | |
| --- | --- |
| | It's a holiday that touches every American. |
| | It's a simple way to extend a warm sentiment to your customers. |
| | It's a greeting that arrives before the rush of the Christmas season. |
Reaching out to your customers builds loyalty and a deeper relationship.  An unexpected greeting card leaves a positive impression of your business in their minds.
Each Birchcraft card can be imprinted with the message of your choice, as well as your company name and logo.  We offer designs ranging from traditional to contemporary, rustic to elegant.  Many beautiful designs are available for well under $2.00 per card!
Shopping is easy!
Visit our online catalog to see all of the styles and search by your preferences.  If you have any questions or need assistance, we're here to help!  Contact us any time.