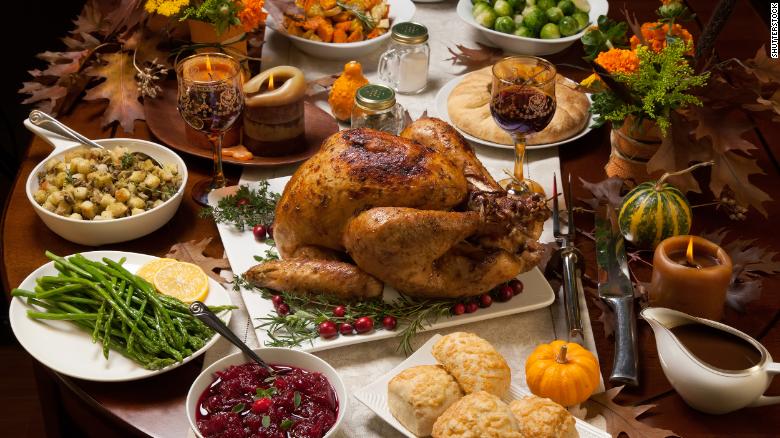 Thanksgiving is a holiday that fills us with warmth.
It's a beautiful blend of family togetherness, patriotism, and favorite holiday foods.  Food brings us together, but a meal of that size can also bring a lot of stress.   
A little planning before this holiday goes a long way. We recommend using a planner, like this one on Etsy. 
(Just click an image to be taken to the seller's page.)
At Minuteman Press, we can print this item for you on beautiful paper and inspire you to start planning. If you think about your Thanksgiving dinner now, you'll have more time to enjoy Thanksgiving day!
There are also great online resources from places like Real Simple and the Food Network to help you
"Thanksgiving dinners take eighteen hours to prepare. They are consumed in twelve minutes. Half-times take twelve minutes. This is not coincidence." Erma Bombeck
Minuteman Press is committed to making your job easier so you can enjoy more of the holiday season!