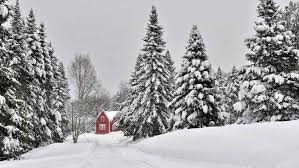 We're going to let you in on a little secret. It's what the Danish call 'hygge' (pronounced "hoo-guh") and it's ahh-mazing. Our New England winters can go from dreary to bitterly cold, and some days you just want to curl up on the couch. The concept of hygge embraces that feeling. Hygge helps the Danes get through their long dark winters, and if they can do it, we can do it! Think soft slippers, a cup of tea, a cozy blanket, and a good book. All of these things are hygge.
For a glimpse at hygge in Copenhagen, check out this video.
Hygge has also been featured in The New Yorker and Country Living magazines.
You'll notice that the focus isn't on commercialism, but rather on good feelings and atmosphere.  The comfort that comes from your own worn-in couch and grandma's dishes.  Something comfortable and cozy.
So do the Danes just sit around in their fuzzy socks drinking cocoa all day?  No…they're at work too.  They find ways to bring hygge into everyday life.  Maybe it's a favorite mug for your afternoon coffee break or a warm sweater.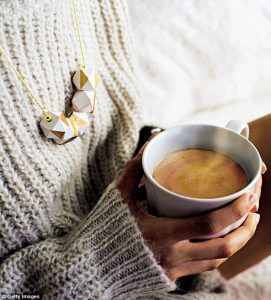 Minuteman Press can help bring a little hygge into your workplace with these cozy and comfortable ideas! Corporate wear doesn't have to be a button-down shirt. Soft fleece, knit hats, and long scarves are thoughtful ideas for the chilly months ahead. 
We carry lots of hygge gift ideas too…no minimum quantities, so perfect for co-workers or family members!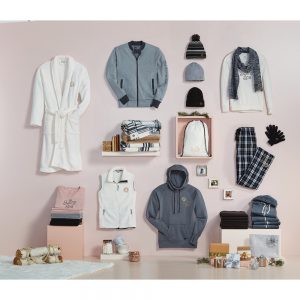 As Americans, we enjoy a melting pot of ideas from many cultures.  Sushi from Japan.  Beer from Germany.  St. Patty's Day from the Irish.  We hope you'll embrace some of Denmark and add hygge to your way of life!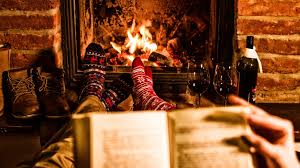 Minuteman Press is committed to making your job easier so you can enjoy more of the holiday season!