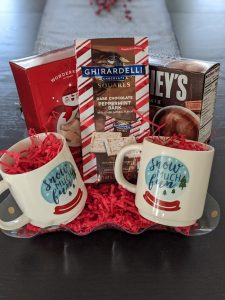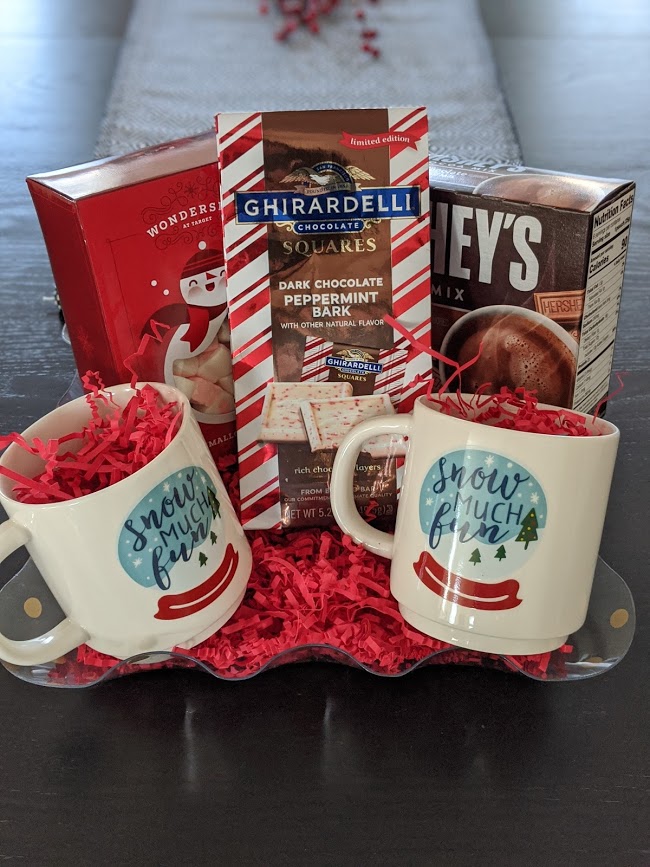 This holiday season, we've been committed to helping you push aside the hustle and bustle that December often brings. We wanted to be a place for calm, seasonal ideas. As one last way to make your holiday season more joyful, we're offering a hot chocolate basket giveaway! It's festive and cozy, with two seasonal mugs, hot chocolate, peppermint bark, and marshmallow snowmen. How fun is that?
Visit our post on Facebook (@mmpne) or Instagram (mmpne). Comment with one of your favorite holiday memories or traditions, and we'll enter your name for a chance to win! We'll randomly pull a name and contact the winner on Monday, Dec 23rd. The basket can be picked up at our Enfield shop.
Minuteman Press is committed to making your job easier so you can enjoy more of the holiday season!