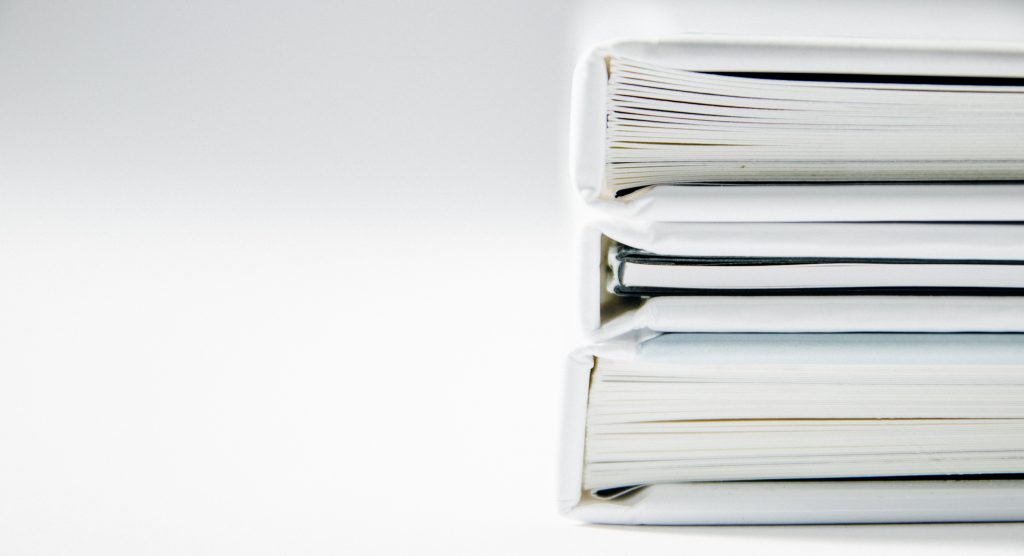 If there's anything the COVID-19 pandemic has taught us, it's the value of our relationships, our time, and that sadly, unexpected circumstances can come along and make a mess of our lives. The virus has also caused people to spend significantly more time at home, resulting in an unprecedented upturn in remodeling and home organization projects. As this difficult season fades away, you may want to take this opportunity to scan your documents now, so you can rest easy knowing you've kept everything safe and where you need it as you head into a new normal.
Back Up Your Originals
In some circumstances, such as applying for a passport, marriage license, or social security card, you will need to submit your original documents. Since they are not easily replaced, the following important originals should be stored in an easily accessible, fire safe box:
Long- and short-form birth certificates

Passport

Social Security card

Marriage license

Adoption certificate

Citizenship papers
However, even if you have them safely stored away, you should scan your documents and save the copies in several different forms and locations. Save your files in a clearly marked folder on your computer, upload them to a cloud-based drive like Google Drive, Dropbox, OneDrive, or iCloud, and keep them on a portable drive as well. That way, you'll have your documents right where and when you need them. In addition, if your originals are ever lost, stolen, or damaged, you will still have copies of your vital information, and the Federal Records Center can create new originals based on your scanned documents.
Access Your Files Anytime, Anywhere
When you scan your documents, they are available to you 24/7 wherever you can access the internet. This can be especially important while traveling or when you need them unexpectedly. You can even save your files as photos or PDFs on your phone, so you'll be able to locate them immediately and print them right from your phone. More than just convenience, it can save you a great deal of hassle if you're asked to produce them right away.
Get Rid of Clutter and Simplify Your Life
Though your most vital documents don't take up much room, you likely have other important paperwork that is accumulating somewhere. Tax forms, product warranties, bank records, bills, and receipts are just a few examples of documents taking up space in your drawers or on your desk. Experts recommend saving your tax documents and investment records for seven years, pay stubs and canceled checks for a year, and warranty information and related receipts until they expire. Since most people are too busy to keep track of all that, they end up keeping everything "just in case," creating piles of clutter and making it difficult to find what they need. Fortunately, once you scan your documents, you can shred whatever contains sensitive information and recycle the rest.
You have a lot on your plate and probably have a lengthy list of things you want to get done eventually. Let Minuteman Press help you get organized and safeguard your most vital information. We'll take your stack of papers, scan your documents, and put it all on a portable drive for you to take home and upload wherever you wish. You'll feel good knowing you can scratch one more thing off that to-do list.