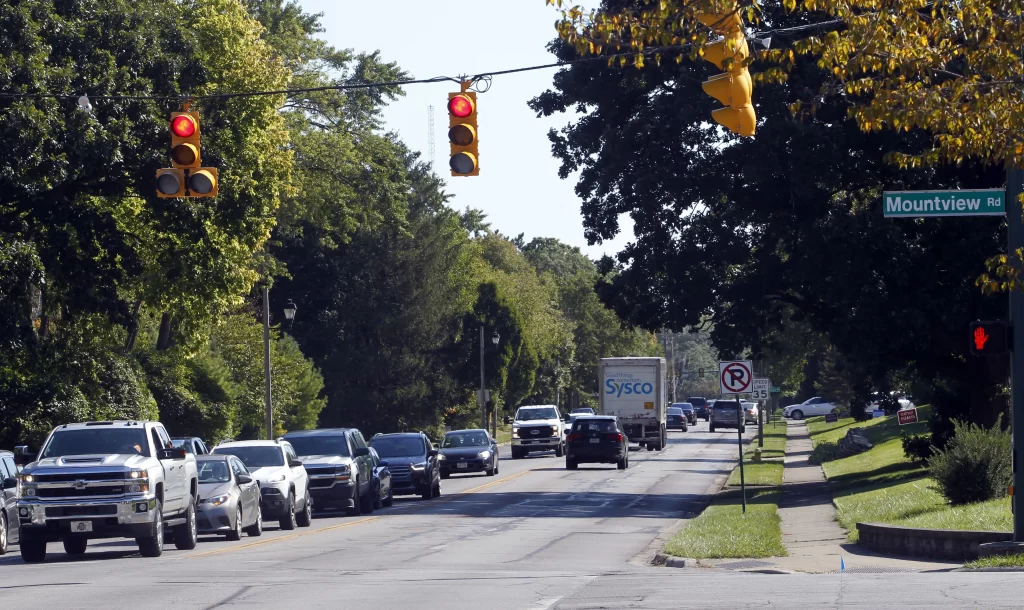 Spring is a great time to advertise outdoors with vehicle wraps.
People are spending more time in the fresh air and the mood is decidedly more upbeat. Using your company vehicle as a moving billboard is an easy way to promote your brand. From small cars to large trucks, vehicle wraps really stand out.
It's Simple to Use
You have to drive your vehicle…whether to the office, job site, or client meetings. Why not maximize that time by advertising while you drive?
Ordering is Easy
Our design software contains the exact dimensions of thousands of vehicles, from cars to vans to box trucks. You'll meet with us in person or by email so we can understand your preferences and message. Then our designer will create a vehicle wrap in keeping with your logo, colors, and message. We guarantee it will be eye-catching and also something you'll be happy to drive.
It's a Cost Effective Solution
The average price for a vehicle wrap ranges from $1000-$5000….and they last up to 5 years! You can have a completely customized mobile 'billboard' for a few hundred dollars per year. Vehicle wraps can reach a wide audience with attention-grabbing graphics, even when parked!
Vehicle Wraps ARE Removable
Vehicle wraps seem very permanent. After all, they hold up to rain, snow, sun, and wind. Because our installers are trained experts, our vehicle wraps are installed properly and CAN be removed. If your logo changes – or your entire business changes – you can remove your wrap or replace it with a new design.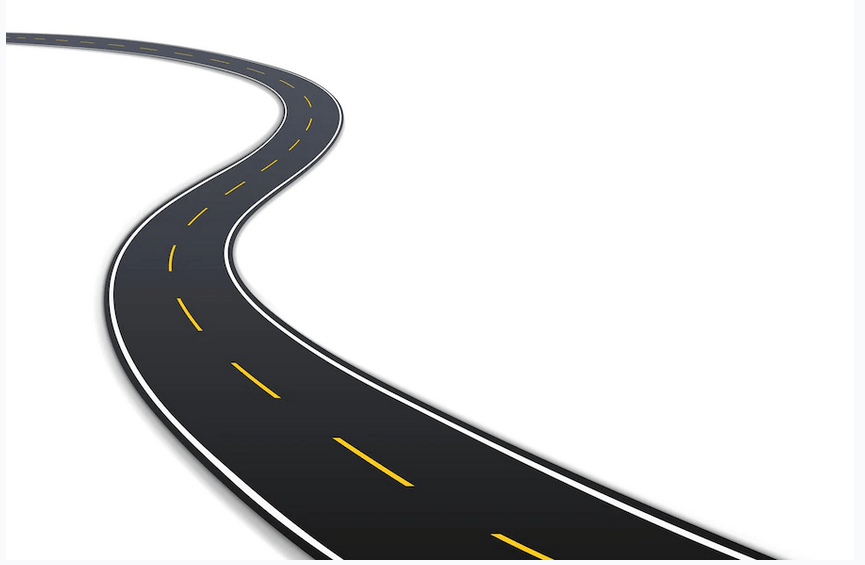 If you'd like to learn more about vehicle wraps (or other outdoor marketing ideas), our local customer service staff is here for you! If you have an existing business, we can incorporate your logo and colors into your vehicle wrap. If you are starting something new, we can help you create a vehicle wrap and other marketing collateral that work together to promote your brand. We'd love to work with you on your next project.