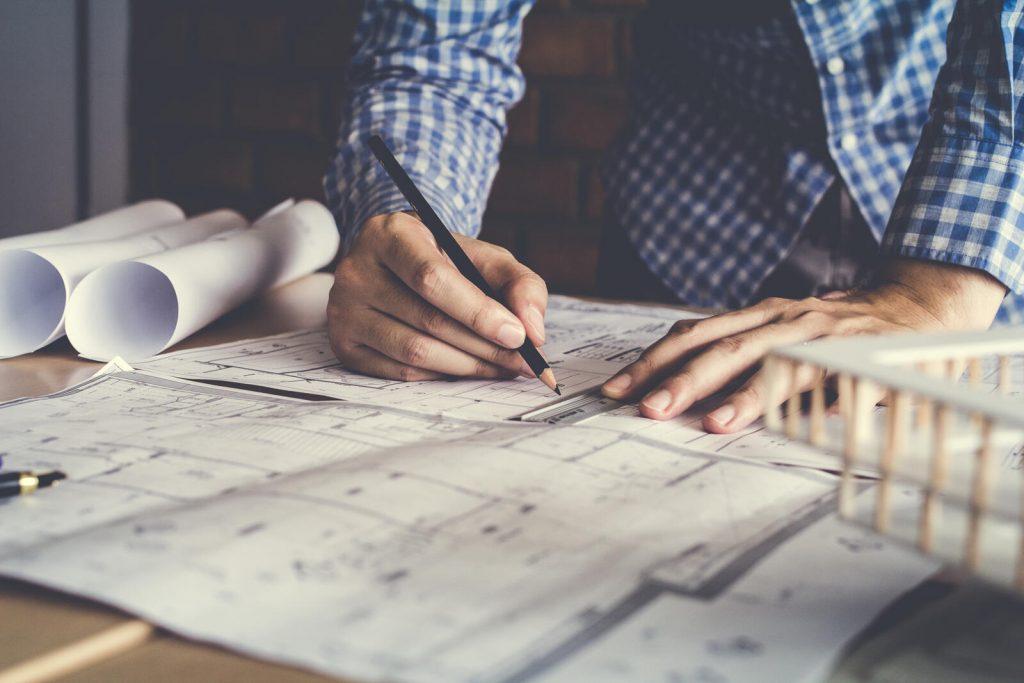 Work in our plotter room has been bustling lately! Spring projects are rolling in the door daily, and our team is ensuring that they meet every deadline.
Last Tuesday at noon, a customer asked us to produce a blueprint job in a hurry. Their project required 1,104 plots, bound into 2 sets of 2 volumes each. They also needed the corresponding spec books, which totaled 5,412 sheets, bound into 2 sets of 4 volumes each. Our team shines when it comes to efficiency and quality, and they got it done! At 10:00 a.m. the next day, we delivered the job to a very happy customer.
Like proud parents, we get to brag a bit when our staff meets a challenging deadline or juggles a lot of moving parts. Our goal is always customer satisfaction, and our staff at Minuteman Press hit it out of the park on this job!
In addition to printing blueprints every day, we also sell plotters, scanners, paper, and supplies for your in-office needs. Our staff is trained in service and installation. We are an authorized retailer for Epson, Canon, Leica, and Kip. Whatever your AEC printing needs, we are here to help!