Spring is here! And spring weather has met its match. At Minuteman Press, we have you covered with branded apparel that's just right for the season.
Looking good in these styles, you might even have a spring in your step!
Time for layering…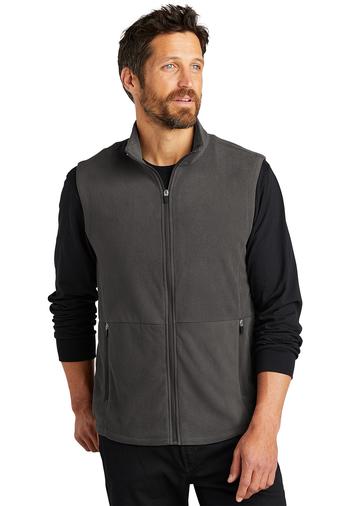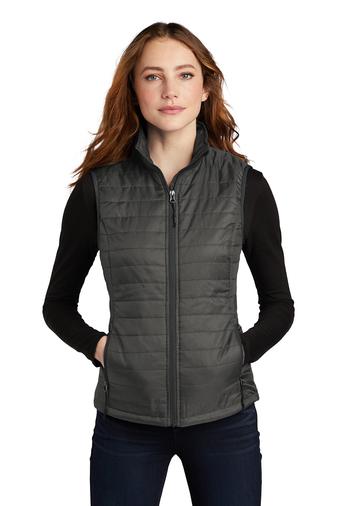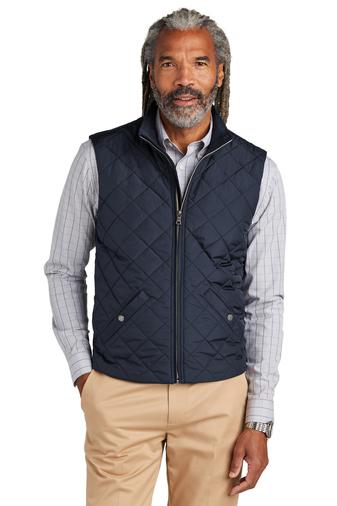 Port Authority® Accord Microfleece Vest
Style F152
Starting at $27.98
Port Authority® Ladies Packable Puffy Vest
Style L851
Starting at $50.98
Brooks Brothers® Quilted Vest
Style BB18602
Starting at $95.00
Time to be prepared for wind and rain…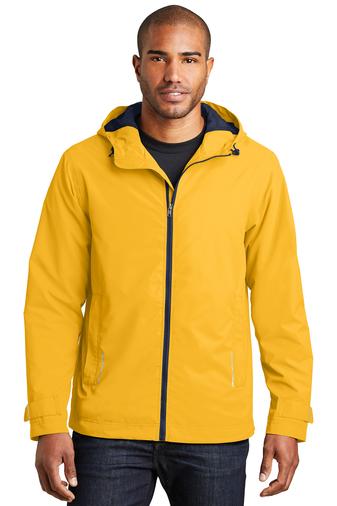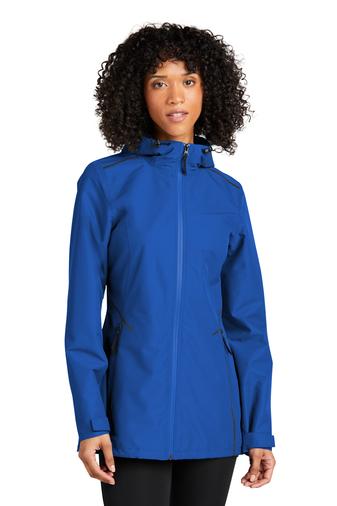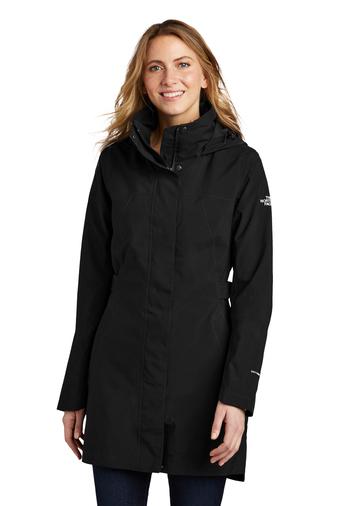 Port Authority® Northwest Slicker
Style J7710
Starting at $57.98
Port Authority® Ladies Collective Tech Outer Shell Jacket
Style L920
Starting at $99.98
The North Face® Ladies City Trench
Style NF0A529O
Starting at $184.00
Time for brighter colors and a refresh!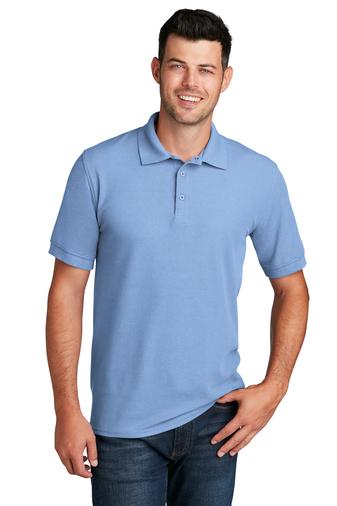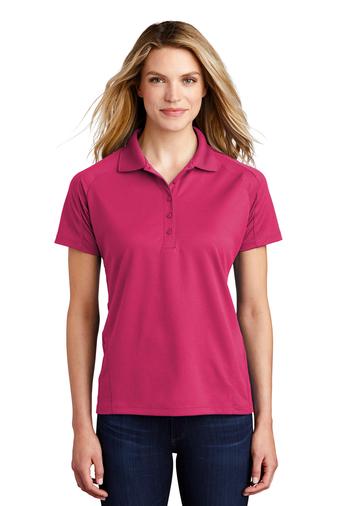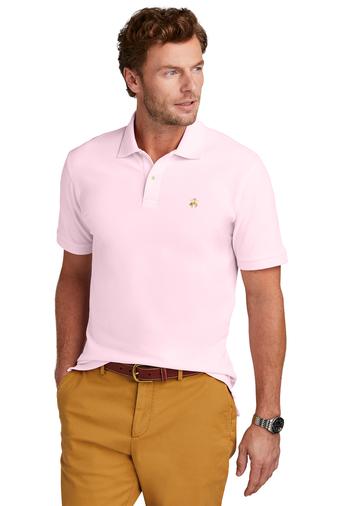 Port & Company® Core Blend Pique Polo
Style KP155
Starting at $13.98
Sport-Tek® Ladies Dri-Mesh® Pro Polo
Style L474
Starting at $26.98
Brooks Brothers® Pima Cotton Pique Polo
Style BB18200
Starting at $50.00
At Minuteman Press, we can customize all of these styles with your brand, logo, or message. We have options available for every budget and size.
Our local customer service staff is here if you have questions or need ideas!