Spring is the time to start ramping up your outdoor advertising. Vehicle wraps are one of the most impactful ways to promote your brand outdoors. If you're on the road for work, you can advertise while you drive!
Our custom graphics turn your vehicle into a moving billboard!
We've installed vinyl lettering, graphics, and full wraps for a variety of companies. These vehicle are now attracting attention wherever they go!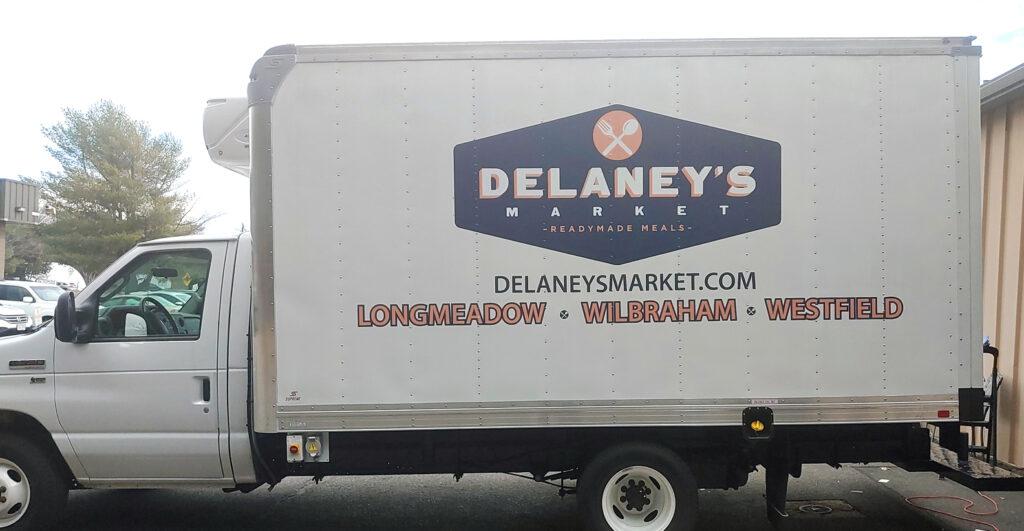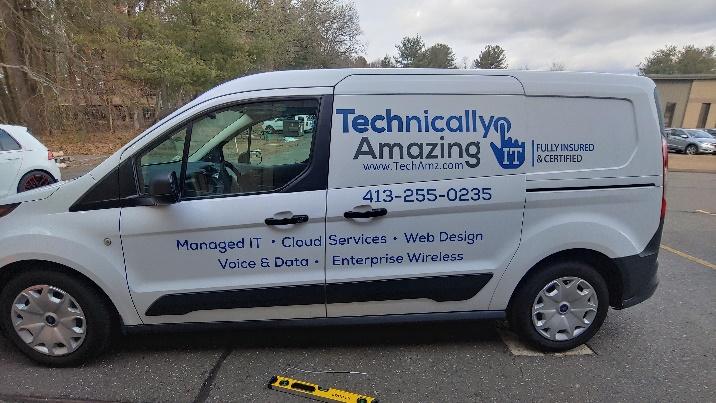 Any Vehicle, Any Style of Graphics
From cars to box trucks, our team can design graphics for 1000s of vehicle models. We can add your logo and phone number to your car with vinyl lettering, or we can wrap an entire box truck with a custom, eye-catching design.
Minuteman Press is a Trusted Provider for Vehicle Graphics and Wraps
Our installers are trained to work with the best materials in the industry. We have been designing and installing vehicle graphics for years, and our customers return to us as their company fleets grow. We guarantee our work and will make sure you are happy with the final results.
Want to learn more?  Our customer service staff is ready to help!