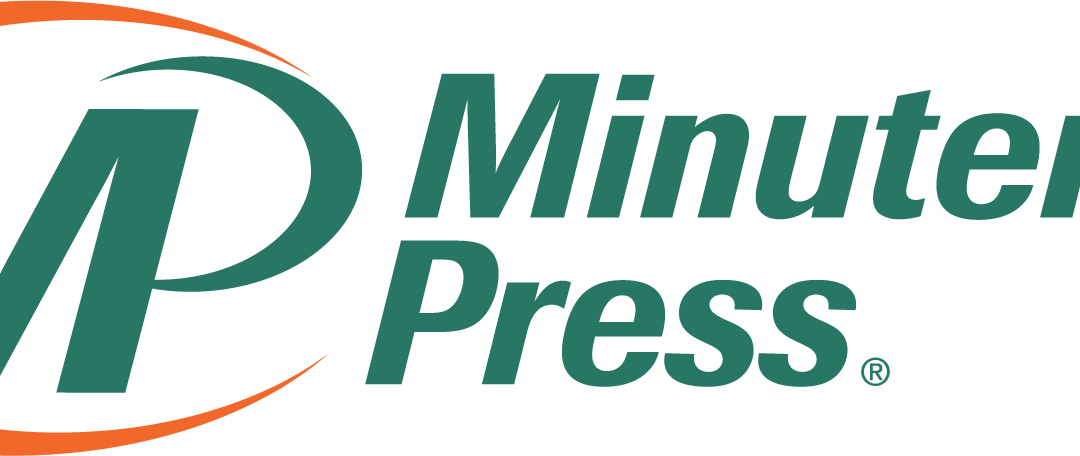 Anyone else a fan of the movie Office Space? I thought of this quote recently when a friend confessed that she didn't really know what our business provides. A printing company…what does that mean now days? I figured that other people must be wondering the same thing, so it's time for a blog post review of our products and services. It's been almost two decades since we started as a small commercial print shop with a printing press and a copier. How times have changed!
In broad terms, we create products that are customized with your words or logo.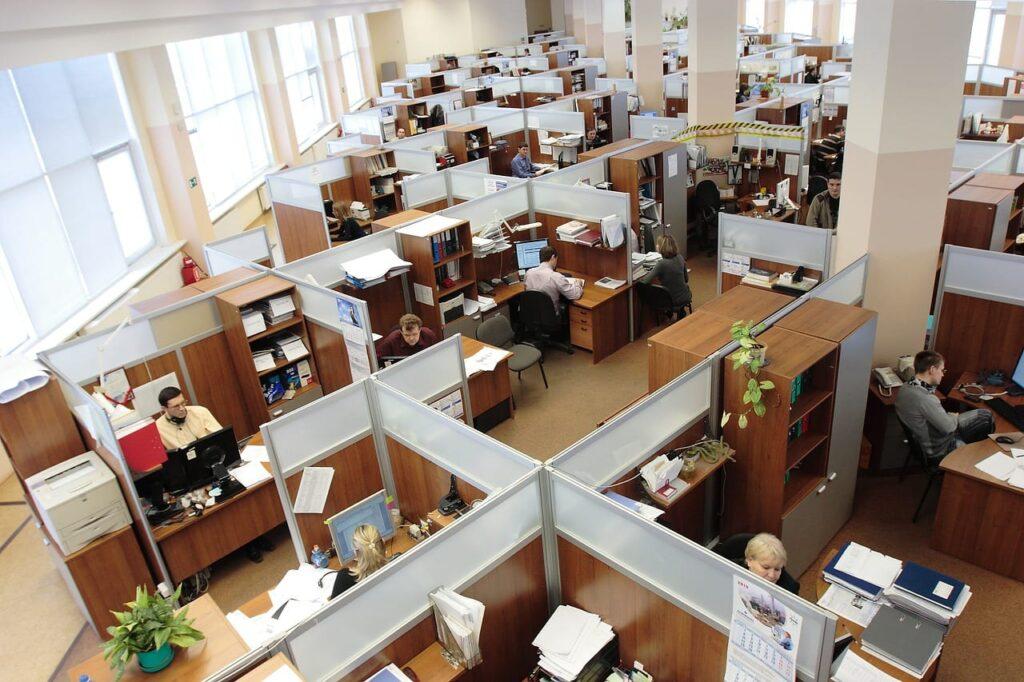 Business Printing and Bindery
We work with offices in all industries, such as town government, schools, attorneys, medical offices and hospitals, engineering firms, manufacturers, and trucking companies.
We provide items such as business cards, envelopes, letterhead, brochures, flyers, newsletters, forms, labels, magnets, manuals, binders, wayfinding signs, and wall graphics. Anything to keep the office running smoothly!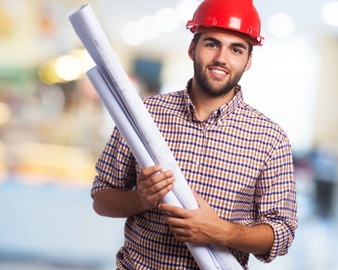 Engineering Prints and Supplies
New England Blueprint is our department that specializes exclusively in products for architectural, engineering, and construction professionals (the AEC industry). We can print and bind your blueprints, provide rolls of paper and toner for your plotters, or sell you the plotters and scanners for your in-house work.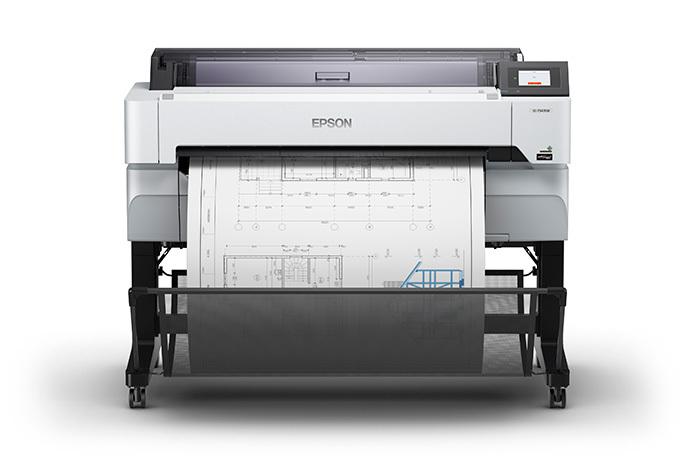 Equipment Sales
We sell, install, and service plotting equipment for engineering firms, architects, and town planning offices.
We are an authorized dealer for Epson, Canon, WideTek, and Leica. We carry printers, copiers, plotters, flatbed scanners, and 3D scanners. We will work with you to find the right equipment for your needs and your budget, whether you need a small office printer or the latest 3D technology.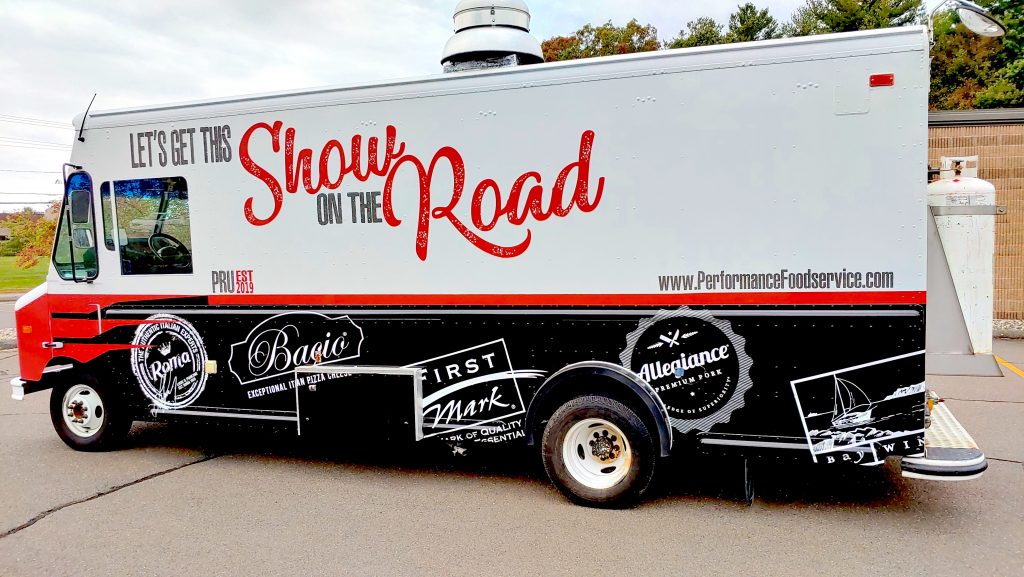 Wide Format and Vinyl Printing
Our wide-format department produces banners, posters, A-frame signs, vinyl window graphics, vinyl wall graphics, and vehicle wraps. If you need to customize something larger than a piece of paper, this department is ready to roll. We've created attention-getting storefronts for new businesses, wrapped food trucks so they stand out, and printed massive banners that withstand the elements and are highly noticeable outdoors.
Branded Apparel
Here's another great place to display your logo. We have hundreds of styles from name brands like Nike, Port Authority, Hanes, and The North Face. We can outfit your sales team, dress your work crew in heavy duty styles, or provide the latest on-trend looks. We provide branded apparel for medical offices, schools, sports teams, fundraisers, work crews in construction and maintenance, and office personnel.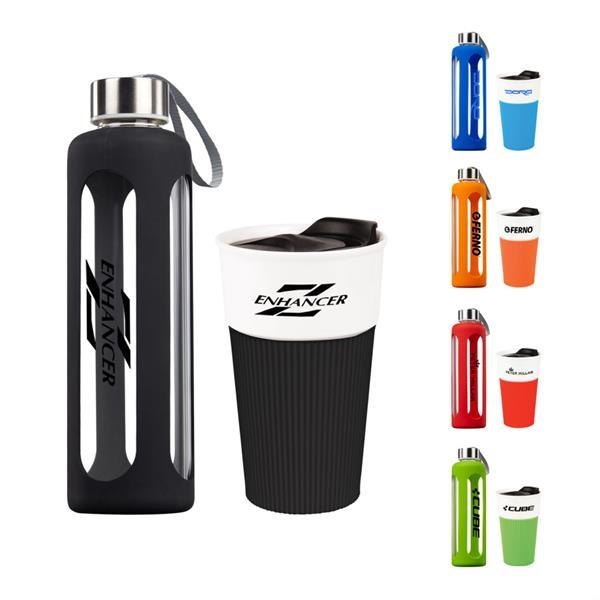 Promotional Products
We can imprint your logo or message onto thousands of different promotional products. Mugs, pens, and hand sanitizer are popular office give-away items. Sunscreen, hats, and umbrellas are perfect for golf tournaments and summer events. We'll help you find the perfect product for your project and your budget. We also offer many eco-friendly items made from sustainable products!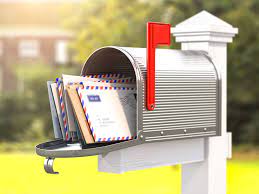 Mailing Services
Our complete mailing services help you reach your customers directly. Our equipment will print, fold, insert, seal, and address your letters or flyers. We also print eye-catching postcards. You can mail with our postal permit or your own, and we will ensure that your project reaches the post office on time. Our mailing services free up your time and using our postal permit can save you money, too!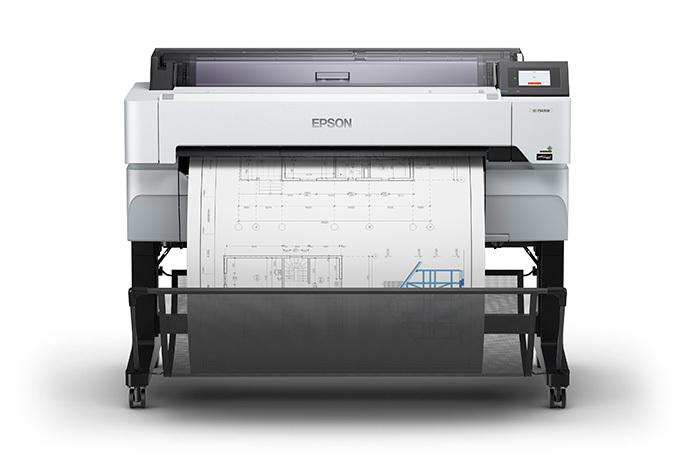 Scanning
At Minuteman Press, we provide several types of scanning services, If you need to make changes to a document but you don't have the original file, our OCR scanning will help. We can also scan large format documents such as blueprints or fine art prints in sizes up to 42 inches wide and 16 feet long. Our flatbed scanners can accommodate mounted items and plaques up to 0.6 inches thick. We provide scanning services to many law offices and institutions looking to convert paper files into digital files. We ensure confidentiality during the scanning process.
Each work day at Minuteman Press is unique. Within our walls, you might find one staff member printing blueprints while another is cutting custom vinyl lettering, The next day, someone is printing full-color envelopes while someone else is preparing a mailing job. It's hard to summarize what we do when it covers so many projects in so many industries. Whatever your printing or marketing needs are, know that our printing professionals are here to help. We take pride in our work and guarantee your satisfaction. We hope to work with you soon!