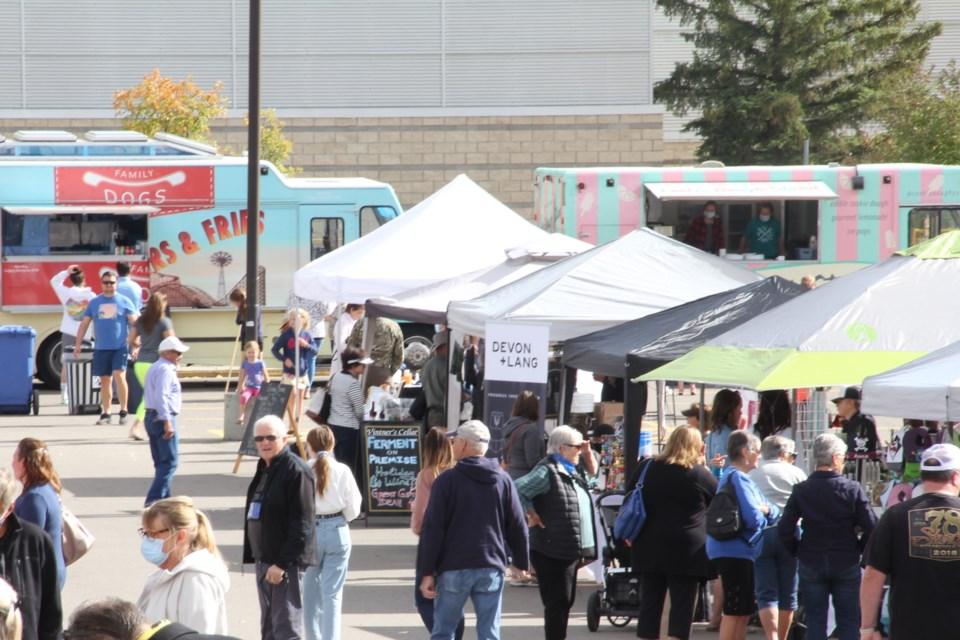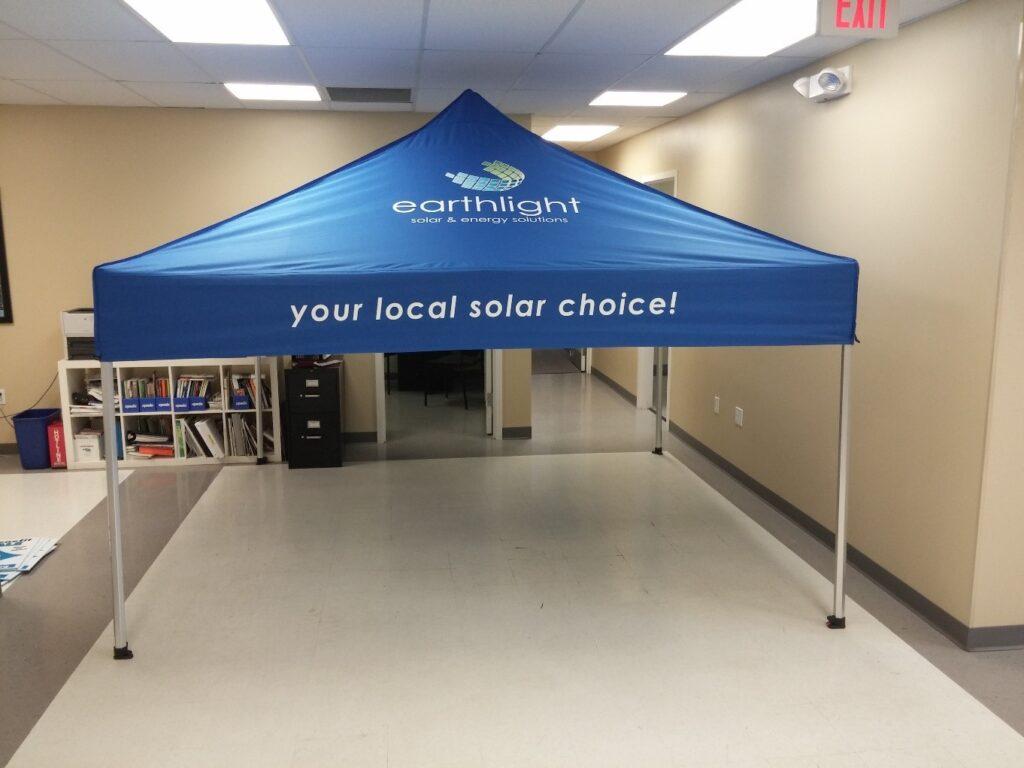 Our customized pop-up tents really stand out!
Simple
Simple to order…our in-house designer will use your logo and colors to create a tent that perfectly represents your brand.
Simple to use…our tents are easy to pop up and take back down. They might be the simplest part of your day.
Quick Turn-Time
We can produce a custom tent for you within 7 business days. If you have an event this autumn, let us know! We still have time to create a tent just for you.
High Quality
Our pop-up tents are designed to last. Our frames are sturdy and our branded top will hold up in the sun, wind, and rain. You should be focusing on your event, not the stability of your tent.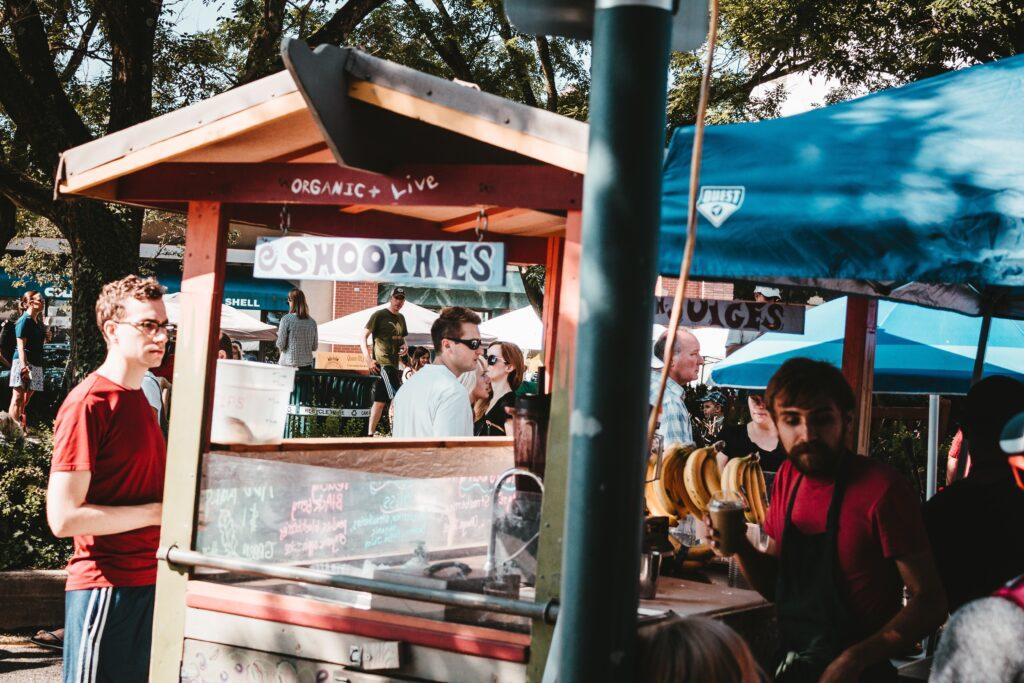 Don't blend into the crowd! If you'd like to learn more about customized tents (or other outdoor marketing ideas), our local customer service staff is here for you!