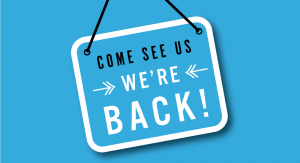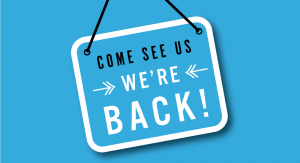 We are excited to announce the return of normal business hours at our Springfield shop.
Monday-Friday    8:30 am –  4:30 pm
Since March, we have been processing all orders from our Enfield facility and adapting to the challenges of COVID-19.  Starting today, Brittny is back at our Springfield shop.  She is excited to be downtown and would love to hear from you!
For your safety and ours, you must wear a mask to enter our shop and maintain 6-feet of social distancing.
Over the past few months, we have also updated some of our equipment in Springfield to better meet your needs.  We guarantee the quality of our work and will always make sure that you are completely satisfied with your finished product.
Call, email, or stop by! 
413-733-7441  *  info@mmpne.com  *  1365 Main Street, Springfield, MA
Working together, maintaining our relationships, and keeping our communities strong will help us weather the challenges of COVID-19.  We hope you're all doing well!