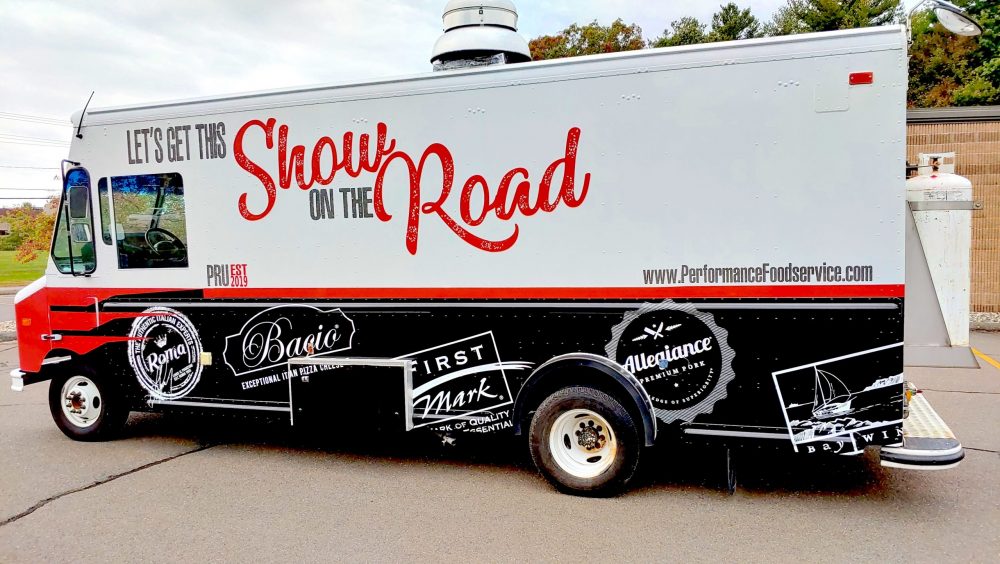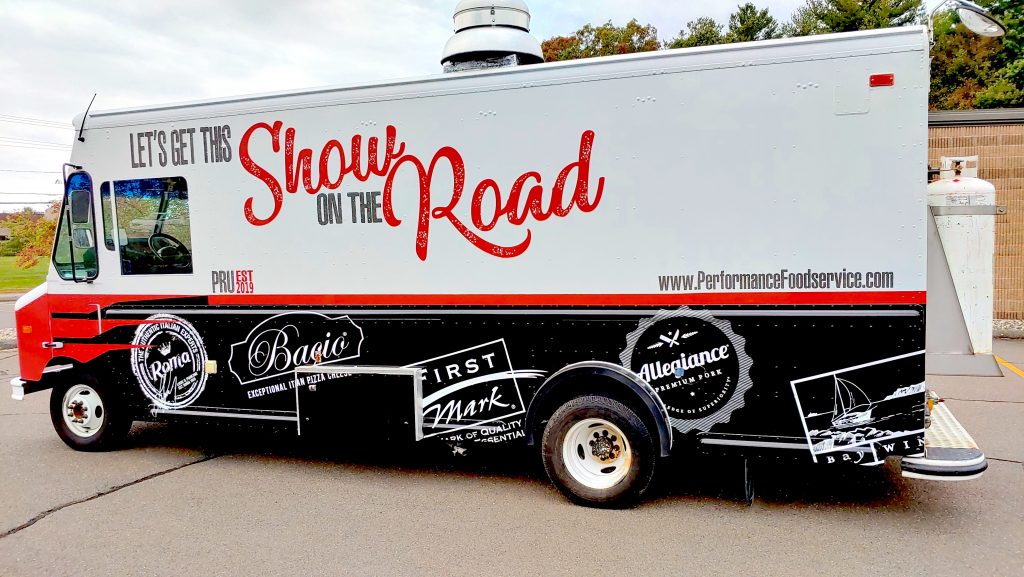 Staying competitive in the business world requires hard work, innovation, and the willingness to explore new ways to reach your target audience. Though your marketing strategy should include digital channels like social media, email, video, and web content, you shouldn't neglect the power of out-of-home (OOH) advertising to gain the attention of potential customers. 
While a billboard may be the most recognizable form of OOH advertising, a custom vehicle wrap (sometimes referred to as a mobile billboard) is an eye-catching, memorable way to get your company noticed by people in your service area. Here are four compelling reasons why a wrap may be just what your business needs to get a leg up on the competition and boost your revenue this year.
Visibility
You may be surprised to know that:
These findings are very convincing, especially when you consider the size of your area and the number of vehicles you may want to use to advertise your business. More impressions, greater visibility, and better recall increase the likelihood your company's name will come to mind when people need the services you provide. 
Impact
The most effective advertising campaigns leave a lasting impression on potential customers, and a custom vinyl-wrapped vehicle makes your company's name 15 times more recognizable than any other type of advertising. In fact, over 96% of people surveyed by the American Trucking Association said that mobile billboards have a greater impact than standard billboards. When you consider that your vehicle is also stationary at times — in traffic, at stoplights, and when it's parked — it exposes your potential customers to your advertisement for a much longer period than when it's moving.
Brand Identity
Your business is more than just your company name and what you offer; it's your story, your mission, and what makes you unique and special. Your logo, colors, designs, and words are all critical to communicating who you are. A custom vehicle wrap provides more than just information — it gives your audience a clear, concise snapshot of your brand identity. So whether you want to show that your business is elegant, reliable, innovative, or just plain fun, your vehicle will leave a memorable impression on everyone who sees it.
ROI
Perhaps one of the most compelling reasons to consider getting your vehicle wrapped is the amazing ROI potential. Wraps are relatively inexpensive, typically ranging from $1000 – $4000, and can last up to five years. So, for a few hundred dollars per year, you can have a highly visible, attention-grabbing advertisement that reaches an enormous audience wherever your vehicle goes. If you include a unique phone number in the wrap design, you'll be able to accurately track how much your business increases from the use of your mobile billboard.
If you think your business could benefit from a custom vehicle wrap, contact a digital printing specialist who will work with you to create the perfect design to represent your company. In a few short days, your wrap will be printed, installed, and turning heads.