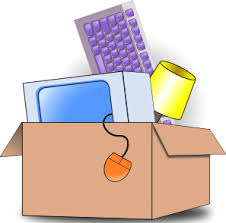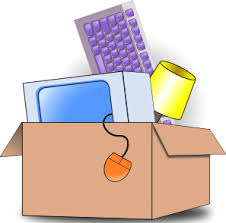 As you may have heard, we had to temporarily close our Springfield location due to structural damage. We are back up and running!
Our Springfield location is currently on the 2nd floor of the same building, 1365 Main Street.
Whether you take the stairs or the elevator, you will see us as soon as you enter the 2nd floor. You can't miss us!
We will be at this temporary location during the repair process. When the repairs are complete, we will be back at our location on street level.
If you have any questions, please don't hesitate to contact us. We're here to help!