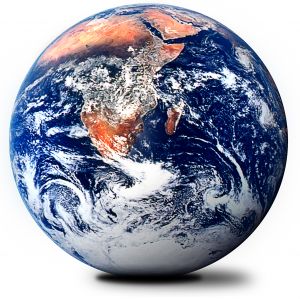 Our week-long celebration of Earth Day has begun.  Each day this week, we'll be posting ideas to help you make your business and home a "greener" place.  Please share your own ideas with us!
Green Tip #1:
Dust lightbulbs, lamps, and windows to let more light shine through.  If your lamp are dusty and dim, chances are you'll turn on additional lighting to compensate.  Why not add this simple task to your spring cleaning list?
For more information on the steps we take to be green at Minuteman Press, visit our Earth Day page.