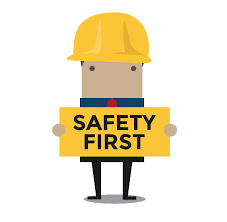 Our Springfield location is temporarily closed for a safety issue. Part of the ceiling has collapsed, and work crews are currently on-site to repair the structural problem. Thankfully, no one was injured! We'll keep you updated about plans to reopen that space.
All emails and phone calls are being answered from our Enfield location. If you want to stop by to place an order or pick up, please visit us at: 1 Anngina Drive, Enfield CT 06082. We will continue with our normal delivery schedule.
Please contact us if you have any questions.